About Us
212 west was created as a way for people to speak about themselves without saying a word, with interchangeable word pendants. It's a fresh new way to make a statement about the person you are.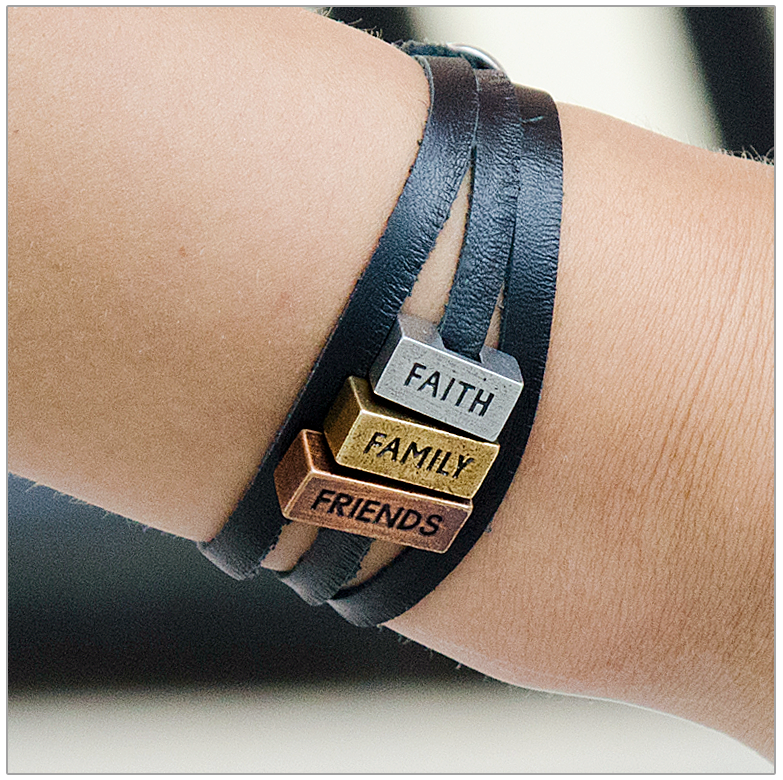 Build your own custom jewelry
Start Building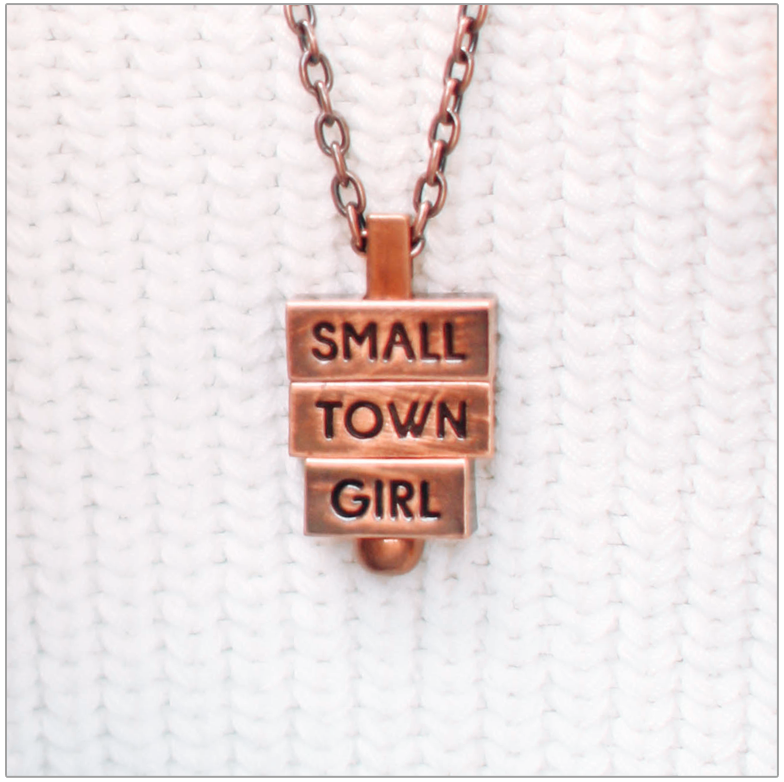 Shop Completed Jewelry
Shop Now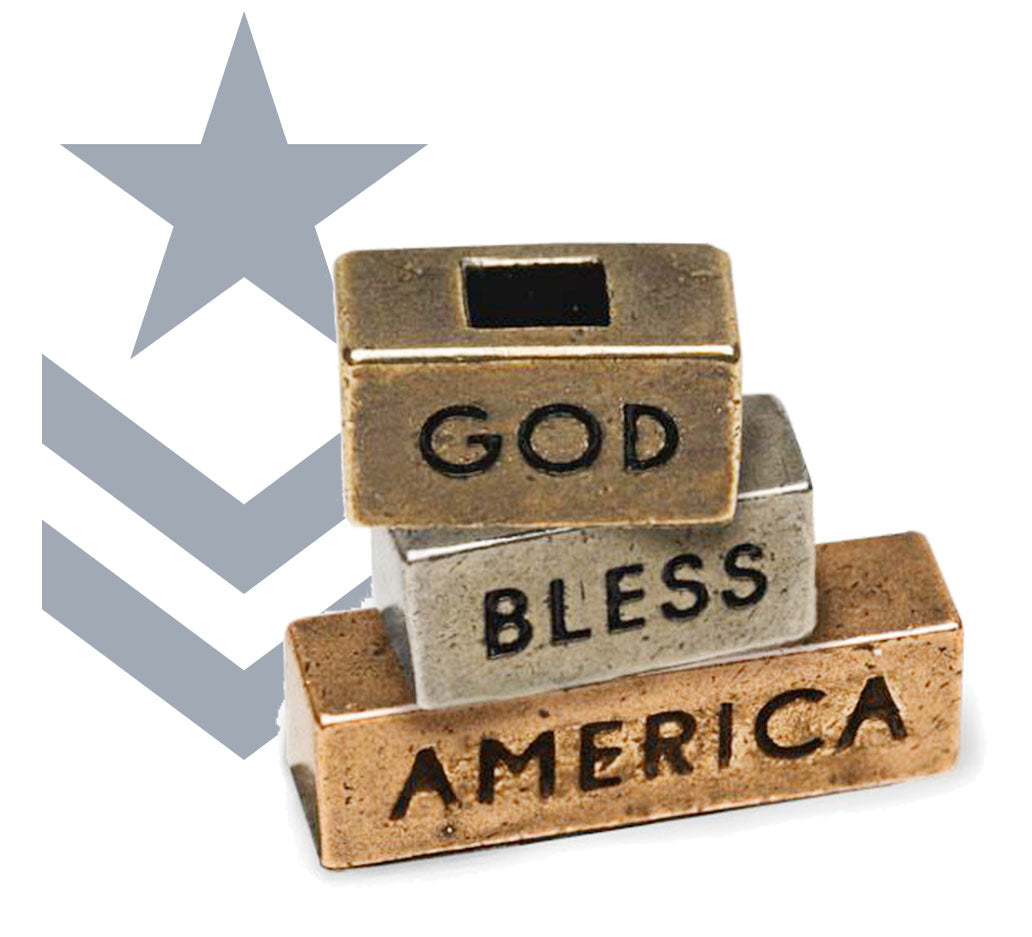 Giving Back.
At 212 west, we would like to thank those who have made this country so great.
Learn More